What to Expect / FAQ's: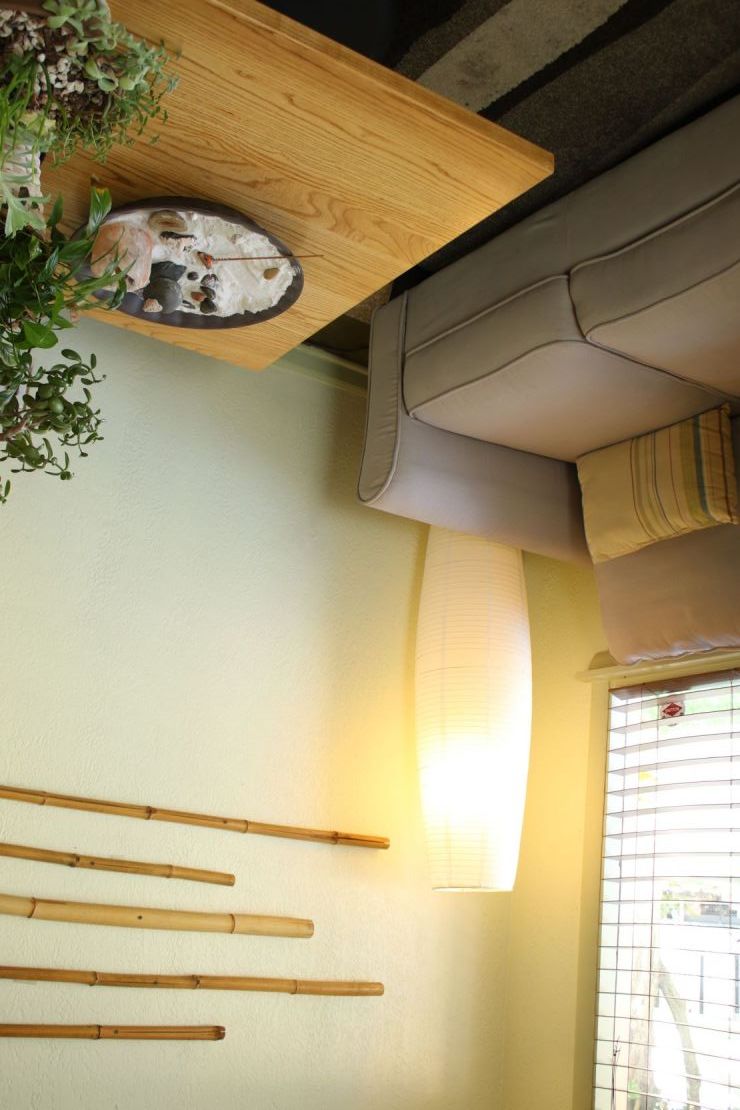 Upon arrival for your appointment, you will be asked to complete a short medical intake form to inform me of your current and previous medical status as well as any pain or discomfort you are in at the present time.
You will then be shown to the treatment room, and given a detailed explanation of what to expect during the session. At this time you will have the opportunity to ask any questions or express any concerns. Your comfort level and privacy are first and foremost considerations.
After the session, you will be asked your opinion and for feedback. Please be honest in expressing anything that you did or did not enjoy about your experience. Customer satisfaction is of the utmost importance, and I am willing to accept suggestions and comments to accordingly to meet the needs and satisfaction of my customers.
FAQ's:
Q: What should I wear?
A: When planning your massage appointment, it is important that you know that you can come dressed as comfortable as you like, or you can come straight from the office dressed in business attire. You don't need to wear anything special for the session.
Q: I'm self-conscious about my body, will I be exposed?
A: You will be asked to undress for the session to your comfort level, this is typically removing everything except underwear (although some people remove underwear as well). However, you are draped and covered throughout the entire session. The only areas exposed, are the areas being worked on at the time, then they are gently re-covered. You do not have to remove clothing from any area that you are not comfortable with. Massage can be done over clothes for anyone severely uncomfortable with undressing. Please inform me prior to arrival that you will want massaged with clothes on so that I can instruct you of what best to wear for best results.
Q: Will I feel oily or greasy afterwards?
A: Many therapists use massage "oil". For Hot Stone Massages, and Aromatherapy Body Wraps, I use some oils as well, however, for a regular massage session, I use a dual purpose massage "cream" which will leave you feeling very moisturized, not oily or greasy. It will not leave any oils marks or stains on clothing that you put on after the session.
Q: Will the massage be painful?
A: Throughout the entire session, you will be asked if the pressure of touch is comfortable. Please be very honest and express if the pressure is too much of if you can stand more. It is very important that the pressure is adjusted to your comfort and that takes honest communication. Unless you are seeking a deep tissue massage or an NMT treatment, you should not experience pain. When an area of extreme tension is massaged you may notice a sensitivity or tenderness in that area. Please don't ever hesitate to express any discomfort at anytime throughout the session.
Q: What should I do during the session?
A: RELAX! The only thing that you should do is really try to decompress and enjoy this time to yourself. Try to focus on breathing deep, even breaths. I do all the work.
Q: Should I talk during the session?
A: We will communicate briefly throughout the session regarding comfort and pressure adjustments, but other than that, you can talk as much or as little as you want about anything else. Do not feel obligated to talk, I personally think that the session is better enjoyed if talking is kept to a minimum.
Q: What if I fall asleep?
A: Wonderful! There is nothing wrong with falling asleep during a massage session. If this happens, I will gently wake you at the end of the session prior to leaving the room to allow you to dress.
Q: What are the Benefits of Massage?
A: Massage is a form of alternative medicine that is becoming more and more recognized in today's society by the medical profession, physical rehabilitation programs and much more for its therapeutic results and benefits.
Massage is beneficial for many conditions, too numerous to list them all, but chronic pain, arthritis, fatigue, high blood pressure and anxiety name just a few. It also improves range of motion and is capable of relaxing and stimulating the skin and muscles. Massage therapy is extremely beneficial in increasing circulation and lymph flow which ultimately enhances our immune systems.
Of course, possibly the most commonly known benefit of massage therapy is the reduction of stress and tension, which are known to cause more serious disease and illness. While eliminating stress entirely in our fast-paced world may be unrealistic, massage therapy, without a doubt can help us better manage it.
The benefits of massage however, are not only physical. By providing a safe haven or retreat to relax and decompress, combined with a skilled positive touch that provides nurturing, there are many mental and emotional benefits as well.
Bodywork is truly powerful regardless of the variety of reasons that we seek it out (pain relief, pampering, general wellness, etc.). Although you will feel wonderful after just one massage session, incorporating a regular massage routine into your life can provide amazing long term benefits to your physical, mental and emotional health and youthfulness